Calvary Students
Regardless of where you are on your faith journey, we have a safe and welcoming environment ready for you. Being young is not easy but we want to help you manage the questions of life by looking at the teachings and life of Jesus. We've got lots of ways for you to get connected. Check it out below or shoot our us an email.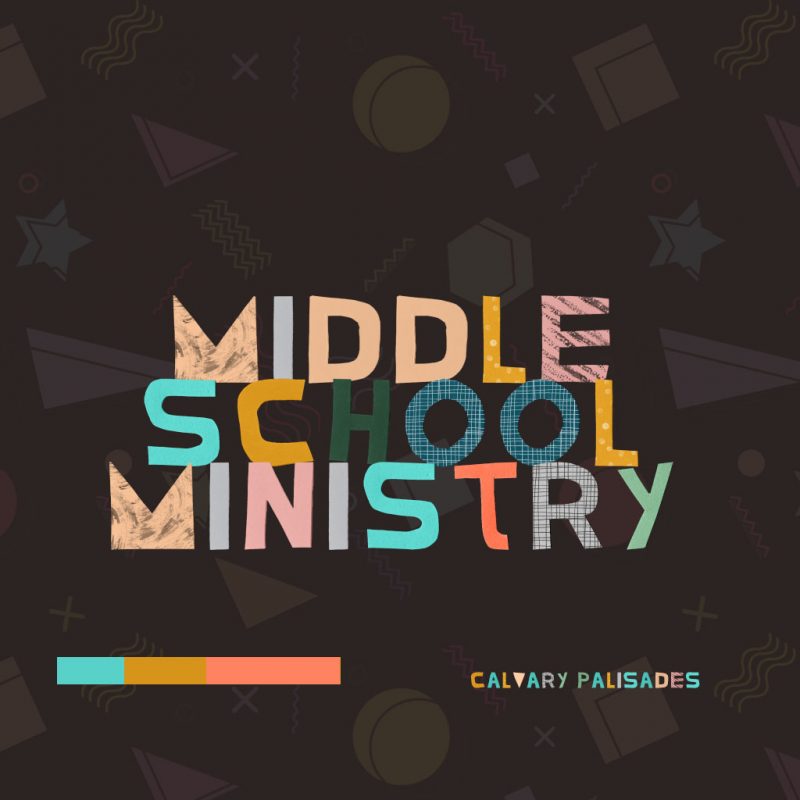 Sunday Mornings @ 10:30AM
Join us for worship in main service, then we will head to the Student Center for age-appropriate bible teaching, prayer, and connection times
Middle School Socials
Every middle schooler is invited to join us for high energy games, good food/snacks, small groups, and a dive into the bible. This night is a great opportunity to make friends and learn more about Jesus.
Click the date to RSVP…
Sundays @ 7PM
Join us for worship, small groups, deep dives into Scripture, and a lot of time to connect.